Carpet Shop Near Me
Are you searching for a 'carpet shop near me' and live in Poole and surrounding areas? Peter Newman Flooring have two showrooms available; one in Poole and the other in Ferndown. We provide our services UK wide and if you can't reach us, we're happy to come to you with a few samples of carpets for you to choose from. Call us on 01202 672222 for more information on our products and services.

What Can Your Local Carpet Shop in Poole Provide For You?
Peter Newman Flooring is the best 'carpet shop near me' result that you will find. We are not just a carpet shop, we are a specialist company that can provide you with all your flooring needs.
In our showrooms, we have a great range of: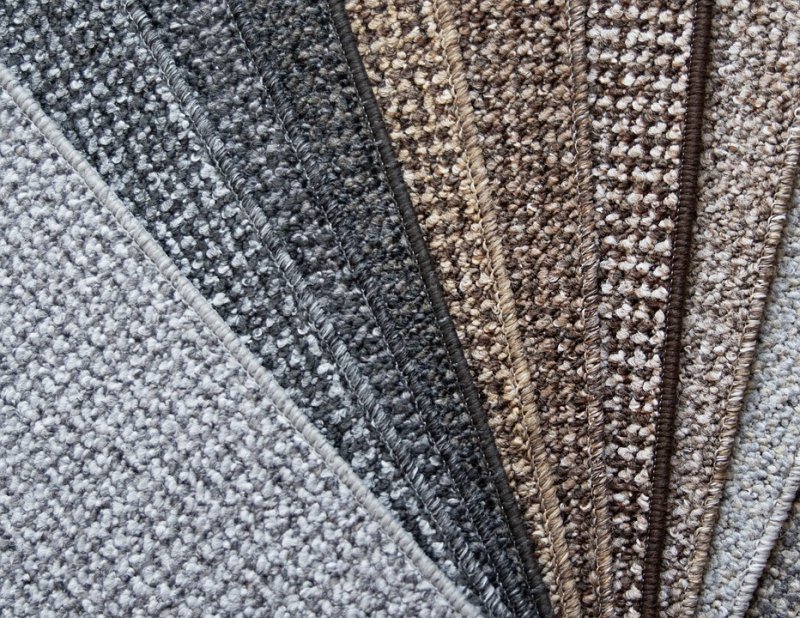 All these flooring types are available in many different colours, styles and by only world leading suppliers to ensure that you receive nothing less than the best.
Not only can we provide these flooring types for you, but we can also provide you with services such as sanding and resurfacing to ensure that your existing flooring always looks its best.
You can buy your carpet from many carpet shops near you, however, not every retailer will be able to install it for you. Here at Peter Newman Flooring, we have expert craftsmen to ensure that your carpet and other flooring is fitted and installed to the highest of standards that will never let you down.
If you're looking for a 'carpet shop near me' to provide you with the best carpets but you're not exactly sure what you're after, then you're in luck; Peter Newman Flooring can help you decide what you want. We have some fantastic design experts that will discuss with you the kind of carpet that you would like, and we'll come up with a few suggestions that we think will be perfect for your domestic or commercial property.
Lastly, what makes Peter Newman Flooring stand out from any other local carpet shop is our after-care services. We want all our customers to leave us as satisfied, happy customers and we want them to stay that way, therefore, we provide great aftercare packages to help you maintain your flooring and we'll always be on hand ready to answer any questions that you may have.
Why Choose Peter Newman Flooring as Your Carpet Shop?
Peter Newman Flooring can not only provide you with the best carpets and installation, but we can provide you with the best level of customer care. All our craftsmen and staff are polite and friendly in every aspect of your carpet journey. Whether we are speaking to you over the phone, in-store or we have someone visiting you in your own home, you can always rely on Peter Newman Flooring to be friendly and knowledgeable.
Between the directors, they have over 50 years of experience when it comes to the flooring trade; therefore, they know all the tricks of the trades and have the latest and best methods of fitting your carpets.
When searching for a 'carpet shop near me', most people will base the results they get on their prices; no one wants to pay through the roof for their new flooring. Here at Peter Newman Flooring, we are happy to be able to provide you with affordable prices for everything your carpet needs to ensure that you can get the perfect carpet for your home or commercial building.
Contacting Your Local Carpet Shop
To get in touch with the best 'carpet shop near me', call Peter Newman Flooring on 01202 672222 and one of our team will be able to assist you. If you want to arrange for us to come and see you with some carpet samples or you have any questions, email us on info@pnfl.co.uk and we'll get back in touch with you shortly.