Underfloor heating can be used to simply warm your floor or act as a primary heat source, replacing your radiators. It comes in 2 main forms, electric systems and water systems.
Here at Peter Newman Flooring we specialise in the installation of Electric Systems and carry out the full installation service including wiring by our qualified electricians.
Our Electric Underfloor Heating Systems are a complete solution, suitable for new builds, renovations, bathrooms and extensions.
Installation is typically over an insulation board used to reduce downward heat loss and maximise the efficiency, laid on top of a concrete or timber then coated with a flexible self-leveling compound to encapsulate the electric mat or cables prior to laying your chosen floor finish. The heat is distributed from flexible heating cables laid in loops over the designated floor area.
Our systems offer a low profile installation and generally are 150 W/m². The cost of running electric underfloor heating will vary based on the application, many factors come into play such as the level of insulation, heat loss, running temperatures and floor finish resistance.
Each area heated can be thermostatically controlled to give the right amount of heat exactly where you want it. Electric underfloor heating distributes heat radiantly creating an even output throughout the area, this method of heating provides increased comfort and energy savings.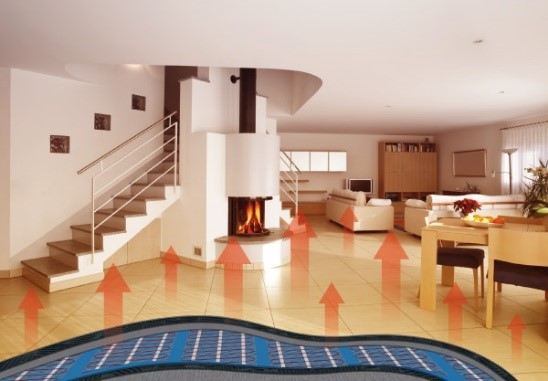 There are 3 different types of suitable system for Tiled floors Loose cable systems
Heating Mats (100w, 150w & 200w)
Inscreed systems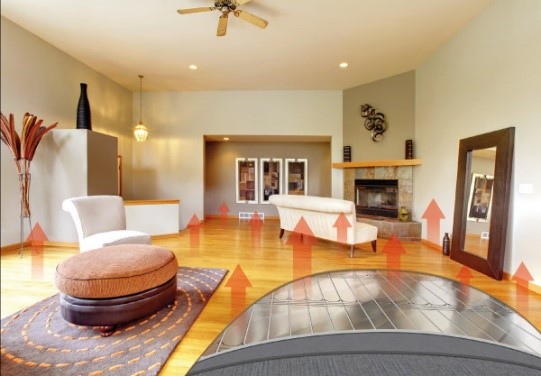 There are 4 different types of suitable system for Wooden floors Foil heating mat systems
Heating Mats (100w, 150w)
Inscreed systems
Loose cable systems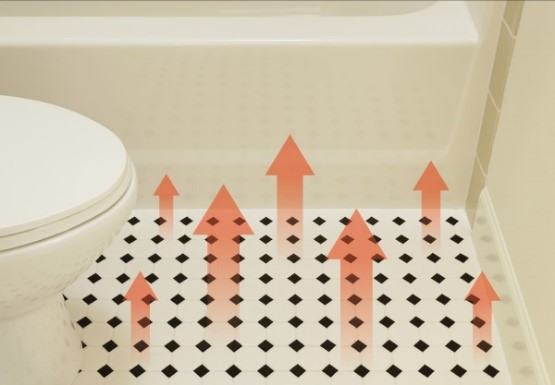 There are 4 different types of suitable system for Vinyl floors Foil heating mat systems (used with Heatpack)
Heating Mats (100w, 150w)
Inscreed systems
Loose cable systems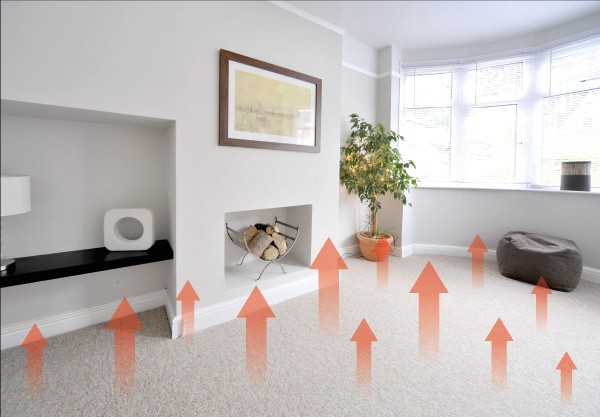 There are 4 different types of suitable system for Carpet floors Foil heating mat systems (used with Heatpack)
Heating Mats (150w)
Inscreed systems
Loose cable systems